Always On: Foodie
Coppel
2018


First spot for "Always On" 2018 campaing for Coppel's smartphones division.

I did art direction, design and animation with a team of aces @ Plenty.

We designed everything: from the quirky shapes surrounding the smartphones, it's backgrounds and environments, the pattern in this environment that connects all spots from the campaing, the bar where the characters act and even the design in the tiles in the bar, paying special attention to detail and lighting.

Full credits below.

Primer spot para la campaña "Always On" del 2018 de smartphones de Coppel.

Tuve la posibilidad de hacer dirección de arte, diseño y animación
junto a un excelente equipo en Plenty.

Diseñamos una serie de formas abstractas que representan diferentes personalidades y comportamientos, junto con los fondos de las pantallas de los celulares y una trama base que funciona como hilo conector entre los distintos spots.

Creamos también desde cero el entorno del bar donde aparecen los protagonistas, prestando especial atención a los detalles (como los cerámicos) y la iluminación.

Créditos completos al final.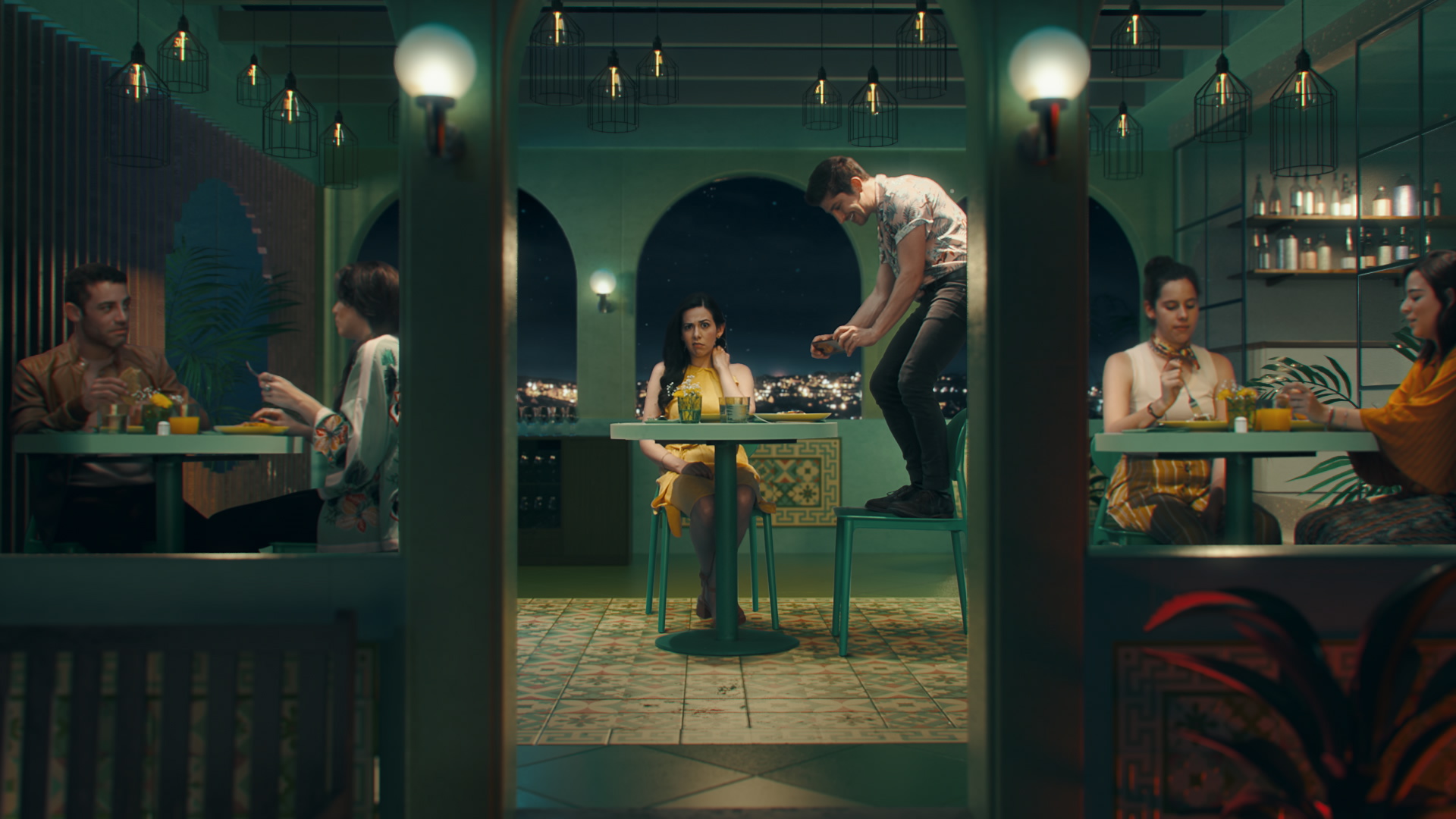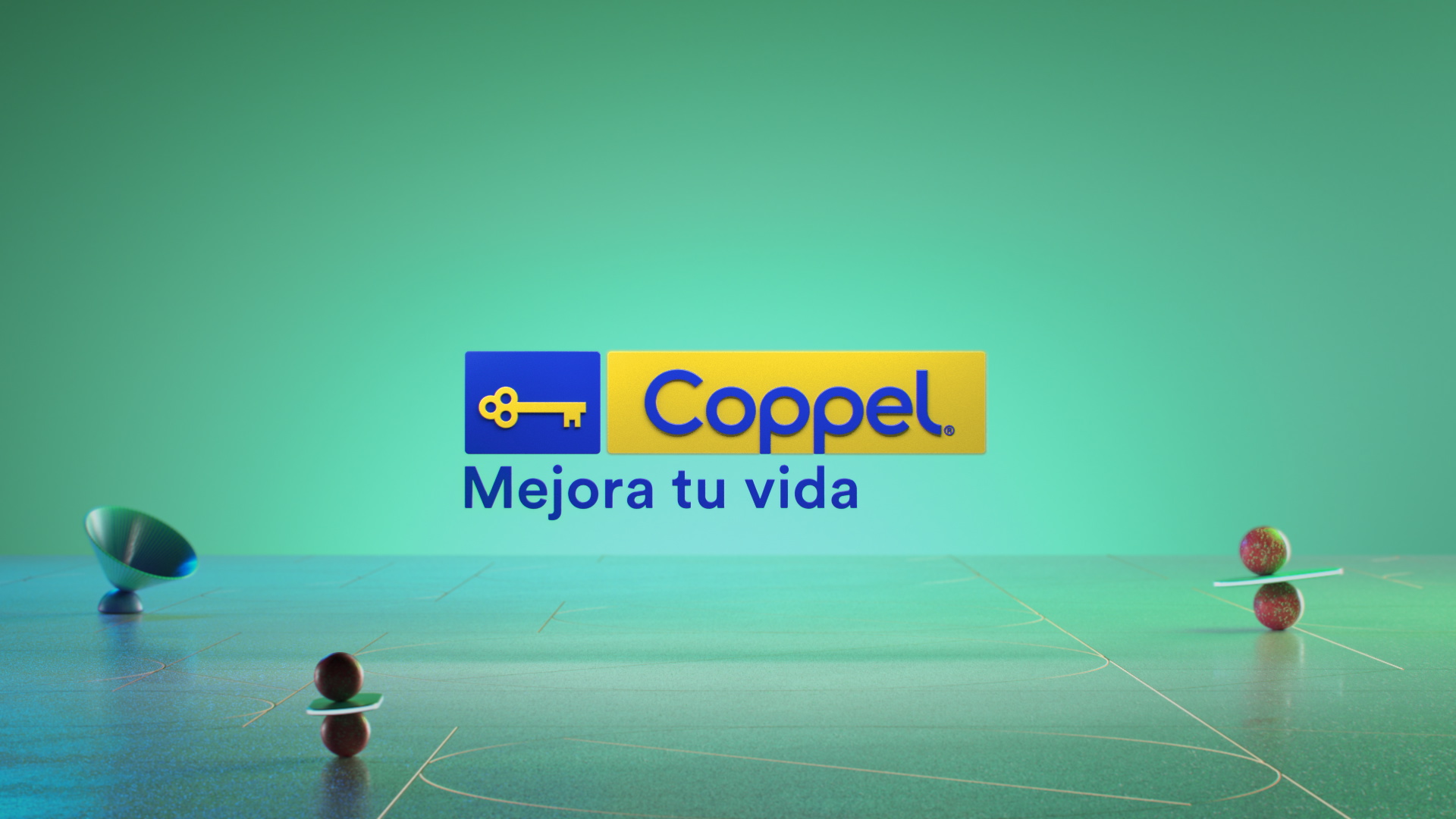 Directed by:
Mariano Farias & Guillermo Zapiola
Account Managers:
Martín Straschnoy & Anahí Abella
Executive Producer:
Pedro Reales
Production Coordinator:
Agostina Carrera

Art Director:
Guillermo Zapiola
Design:
Guillermo Zapiola, Nicolás Reyna
Lighting and Rendering:
Guillermo Zapiola, Alex Levinton, Nicolás Reyna, Javier Eyherabide
3D Animation:
Alex Levinton, Sergio Damonte, Hernan Estevez

VFX Supervisor:
Juan Manuel Nuñez

Compositors:
Juan Manuel Nuñez
Lautaro Azcuy
Julián Coutada

Music & Sound Design:
Disapio Producciones.
Composer:
Jesús Mucci

Client: Coppel
Andrea Almeida, José Luis Morgan De La Vega
Ivonne Aragón Salazar
© 2020 Copyright Guillermo Zapiola. All rights reserved by their respective owners.