Typeface
Personal
2011 - 2014



Inspired in Latin popular culture and dance club posters Cachengue is a typeface with an attitude.

Bold, colorful, and with a set of extrusions and outlines that gives lots of possibilities of design and layout.

Started development in the typography course at UBA and its still a work in progress.


Inspirada en la cultura popular y los afiches de bailanta Cachengue es una tipografía en desarrollo con una actitud pesada y colorida.

Posee un set de variantes de estilo como extrusiones y sombreados que le dan diversas posibilidades de configuración.

Proyecto iniciado en la materia Tipografía Nivel 2 de la Cátedra Longinotti.






From basic style to full combination.




Posters.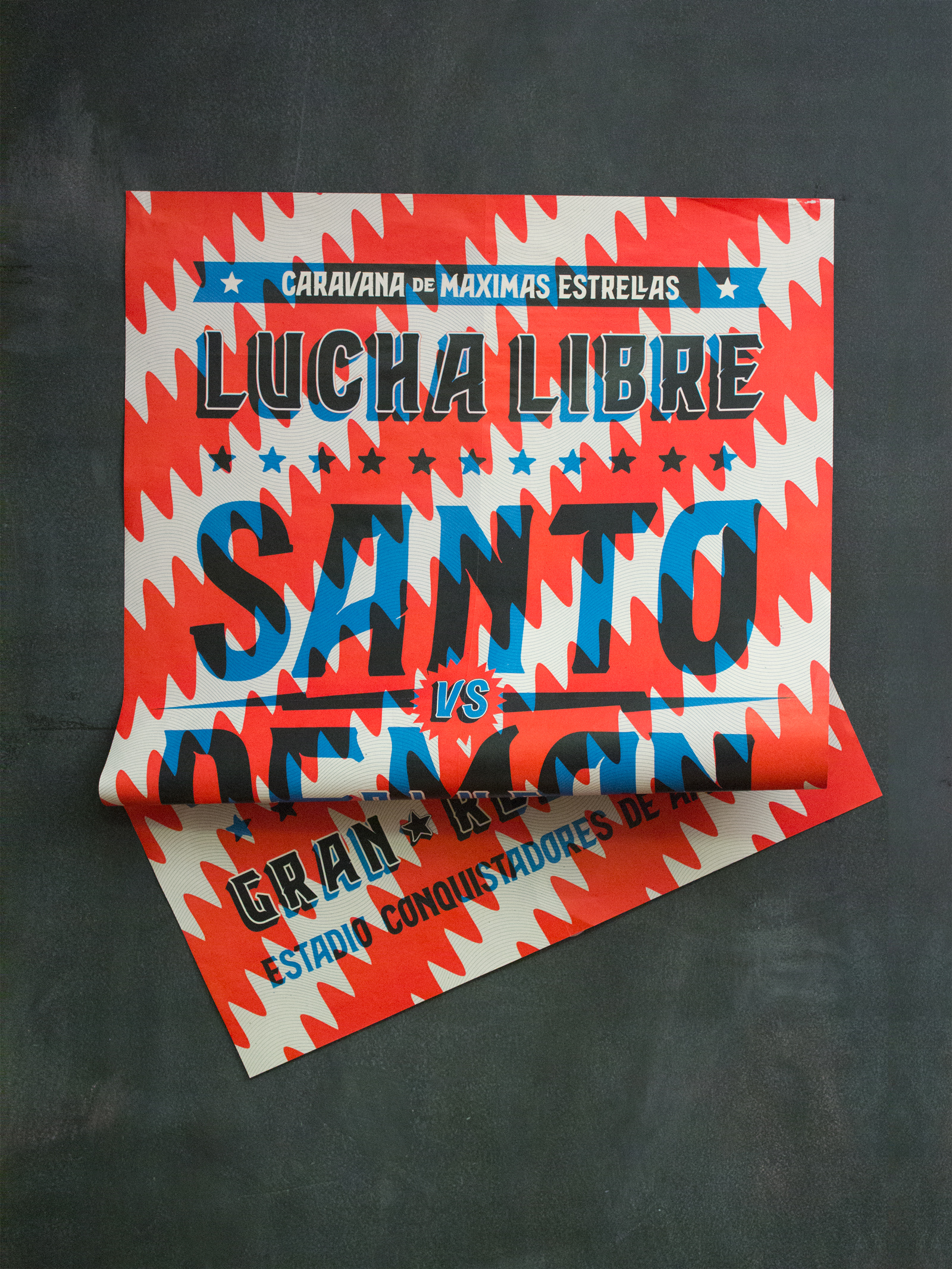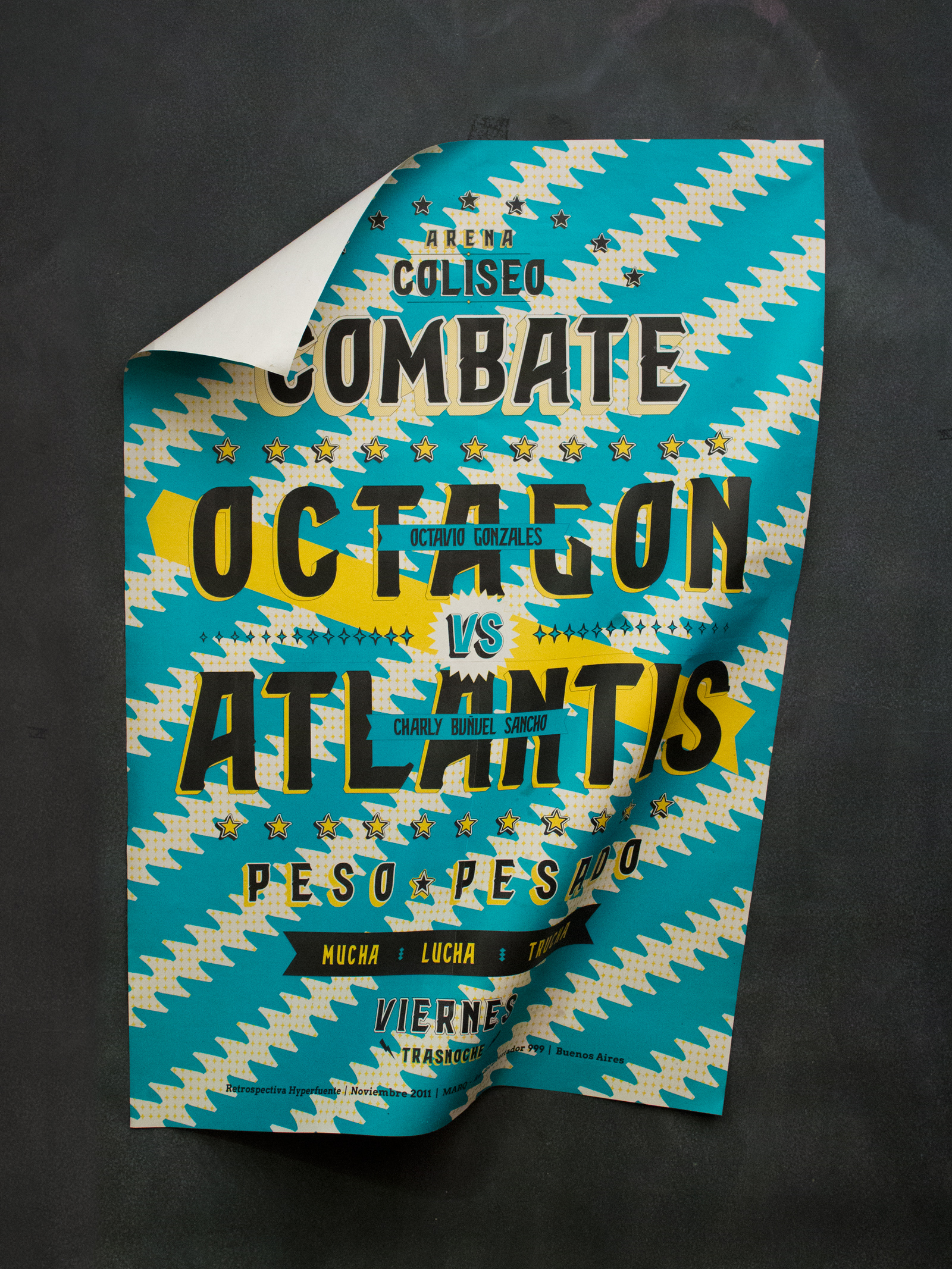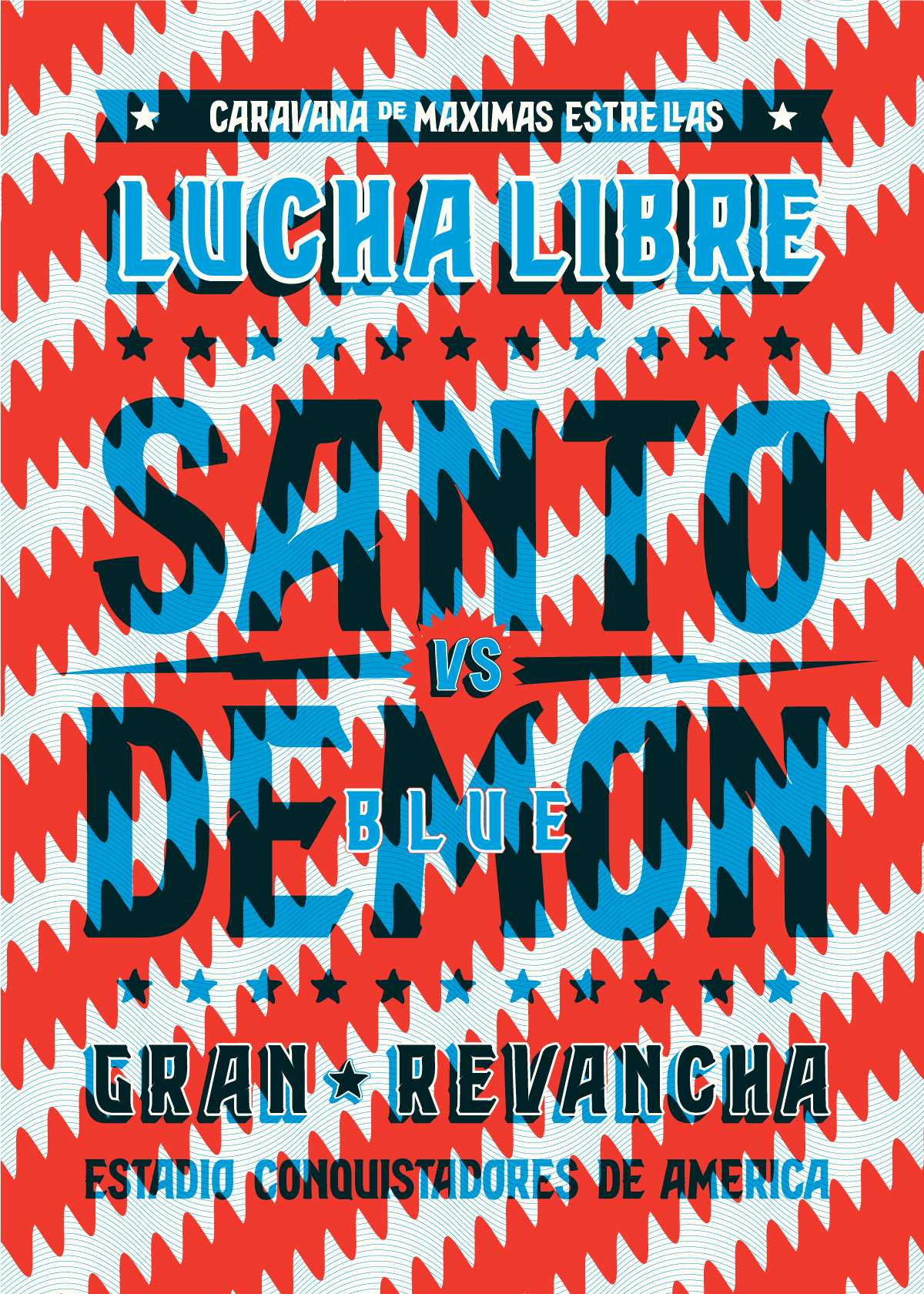 © 2020 Copyright Guillermo Zapiola. All rights reserved by their respective owners.