Home & Health Re-Style
Developed at Plenty for Discovery
2017


The idea behind this package was to give the brand a new look in a much more dynamic way although keeping it's core assets.

Depth, a better use of the color palette, new stylish elements, a more elegant typeface combo and a snappy motion make this re-style a fashionable pick.

This work was later dropped by the client.
La idea fue partir de la identidad que el canal tenía en funcionamiento para ordenar los elementos y darle una nueva visualidad. Por medio de la mejora de los recursos y el uso de los elementos se creó un nuevo entorno mantienendo los valores de marca pero logrando mayor profundidad y dinamismo.

El cliente decidió no continuar con el desarrollo.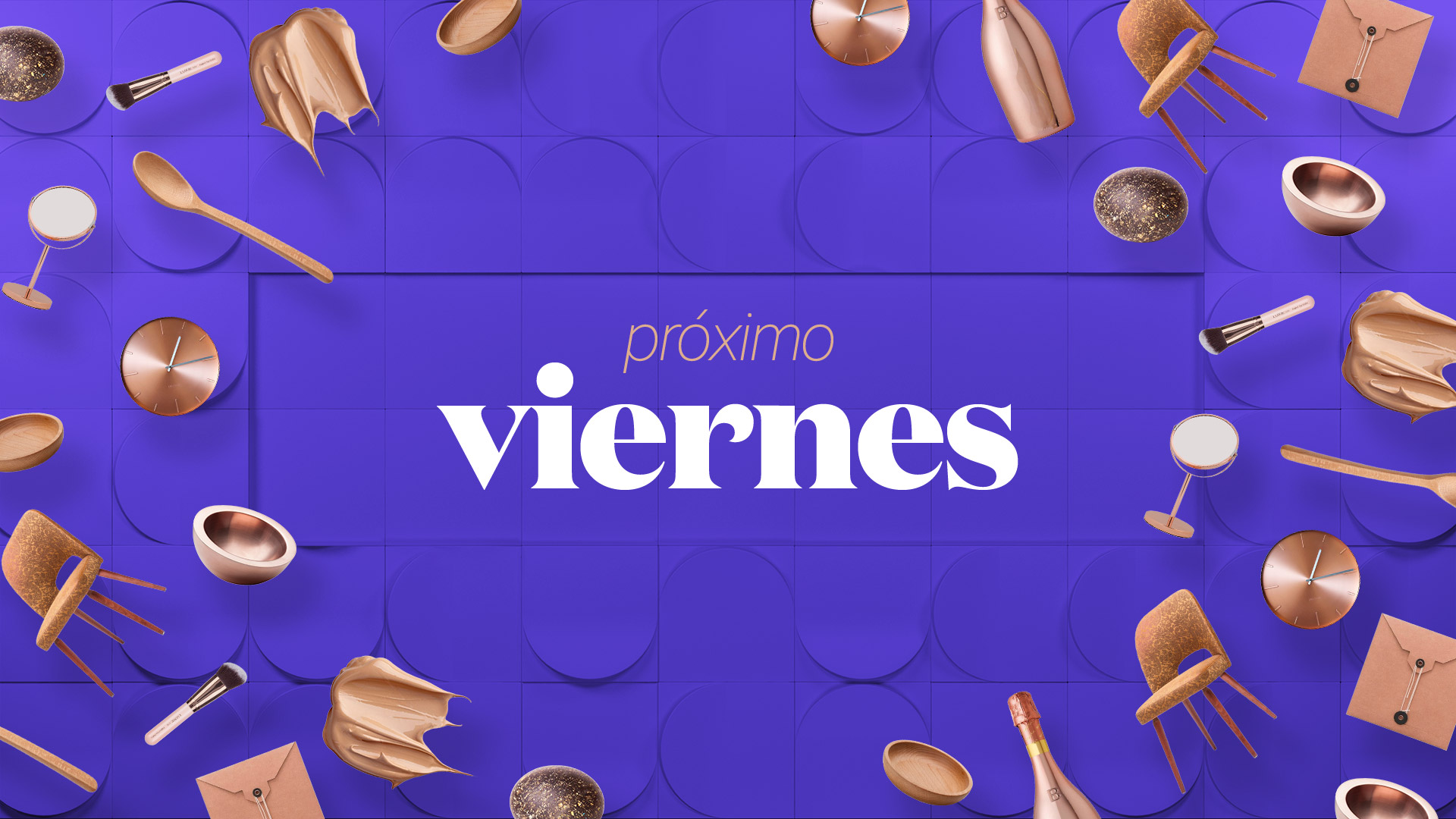 Selected styleframes from process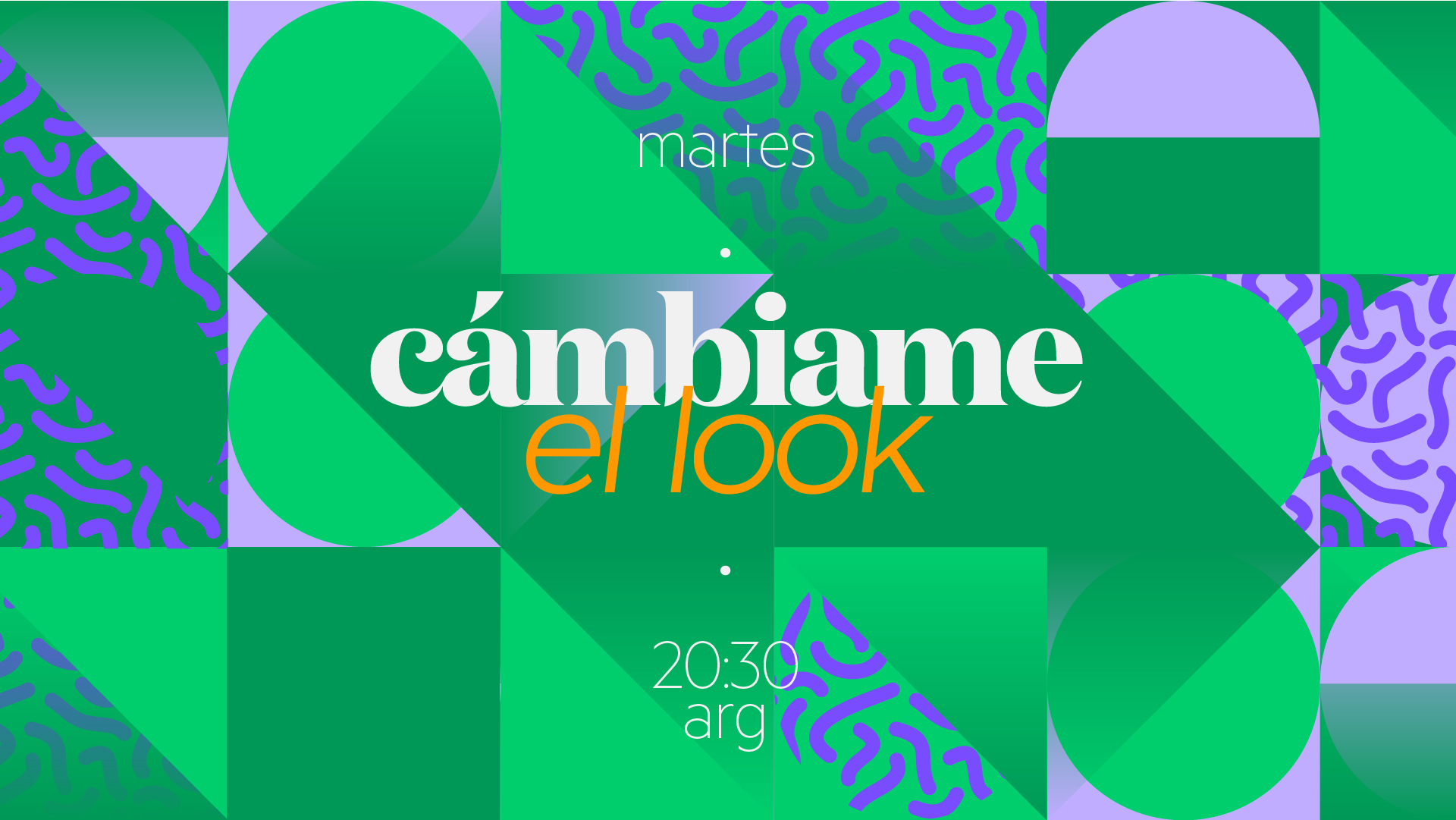 © 2020 Copyright Guillermo Zapiola. All rights reserved by their respective owners.